Am I Invisible Yet? by Dunstan Bruce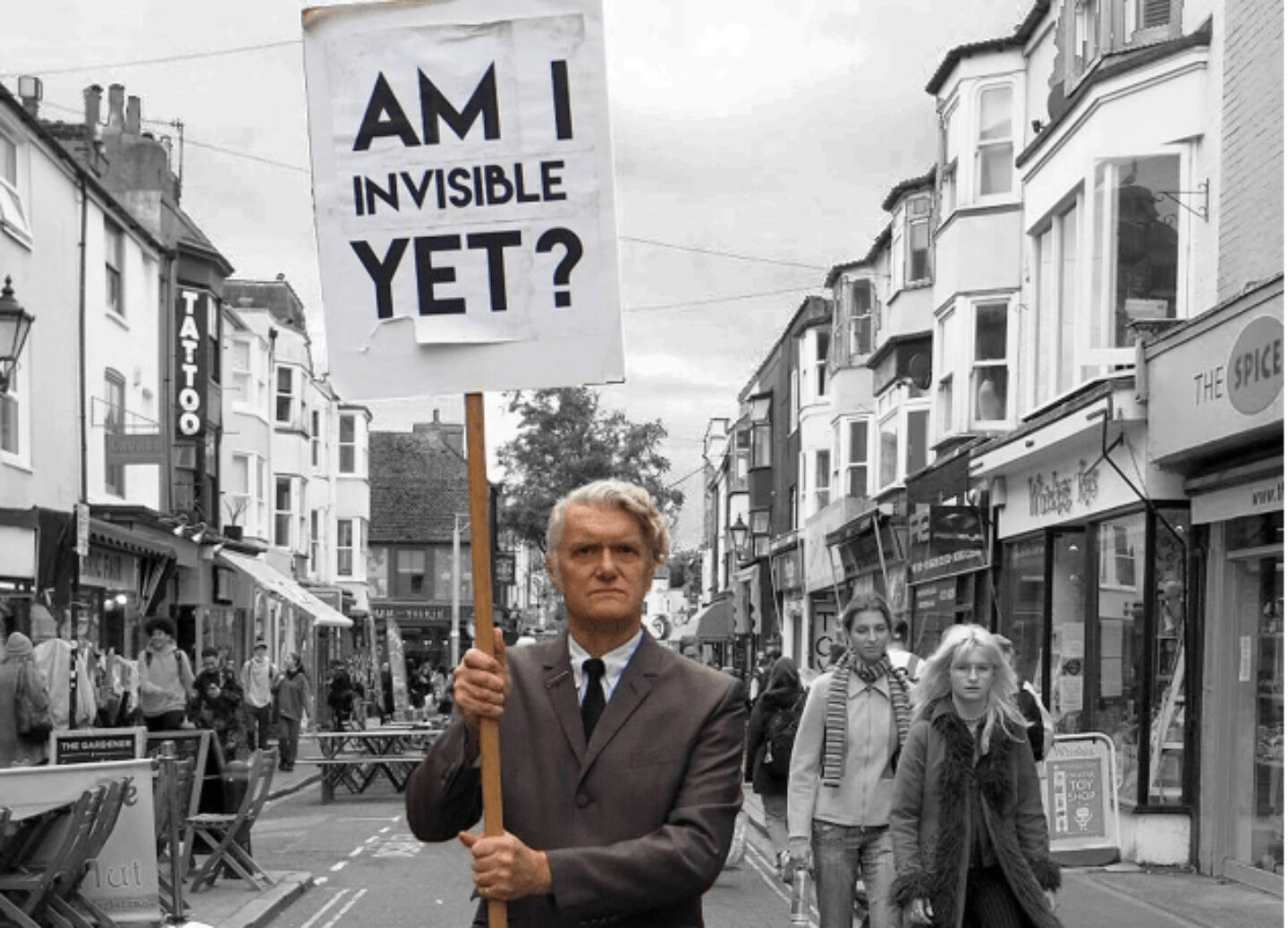 Dunstan Bruce, ex-front man with chart-topping band Chumbawamba, performs his new one-hour play; a rollercoaster of despair, anger, love and ultimately hope.
In this personal and irreverent one-man show Dunstan takes the audience on an existential voyage told through poetry, prose, music and projection.
'Am I Invisible Yet?' is no cosy fireside chat reminiscing about his Tubthumping past – it's a vital blast of angst, anger and despair. It is Theatre du Coeur, a love letter to hope, humanity and the haphazard heart.
Join him on this riotous journey that will resonate with anyone who once thought they could change the world, and is still determined to get back up again.
Director: Sophie Robinson
Producer: Tom Dussek
The performance will be followed by a Q&A session, after an interval.
Coming up at NAC
•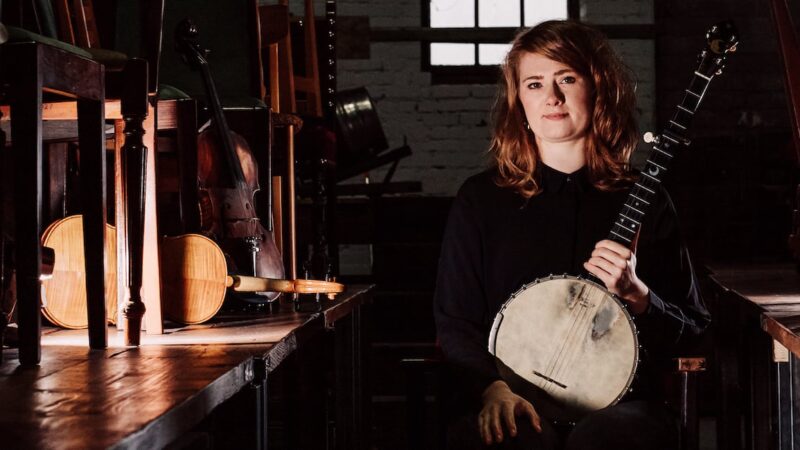 Book Now
Price From:
Pay What You Can Afford
EVENT
Seated
Age recommendation
14 +
Bar
Open from 7pm
Book Now
Book Now
Price From:
Pay What You Can Afford
EVENT
Seated
Age recommendation
14 +
Bar
Open from 7pm
Book Now