Alfie Moore – Fair Cop Unleashed at The Halls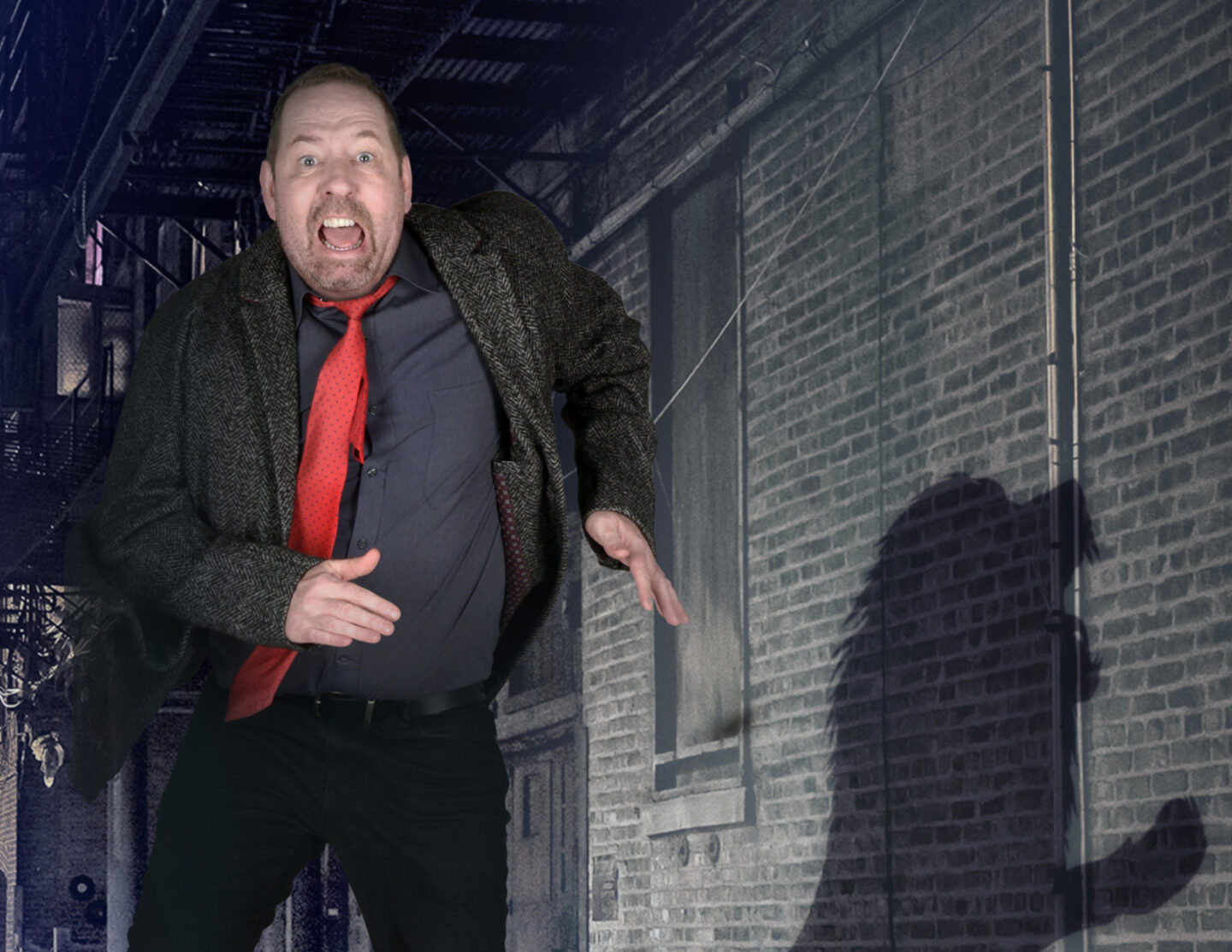 This event is organised by The Halls, Norwich and is located at Blackfriars Hall, St Andrew's Plain, Norwich, NR3 1AU. If you have questions about this event please contact thehalls@norwich.gov.uk.
★★★★ "…offbeat, revealing and very funny" Daily Mail
★★★★ "…lots of well-crafted jokes and a large dash of police gallows humour" Telegraph
"Brilliantly funny…. genuinely hilarious" David Mitchell
Join BBC Radio 4's cop-turned-comedian Alfie Moore for his latest stand-up tour show. Fair Cop Unleashed is based on a dramatic real-life incident from Alfie's police casebook. Relive with him the thrilling ups and downs of the night a mysterious clown came to town and more than one life ended up in the balance. It was no laughing matter – but this show certainly is! Enjoy Alfie's unique brand of humour hilariously woven together with his personal insights into his life on the front-line of the police force.
It'd be a crime to miss it!
Book Now
Show(s):
Fri 30 Sep 2022 @ 8:00 PM
Price From:
£17.50
LOCATION
The Halls, Blackfriars
EVENT
Seated
Age guidance
14+
Book Now
Book Now
Show(s):
Fri 30 Sep 2022 @ 8:00 PM
Price From:
£17.50
LOCATION
The Halls, Blackfriars
EVENT
Seated
Age guidance
14+
Book Now