Albert Cooper & the Blues & Boogie Band POSTPONED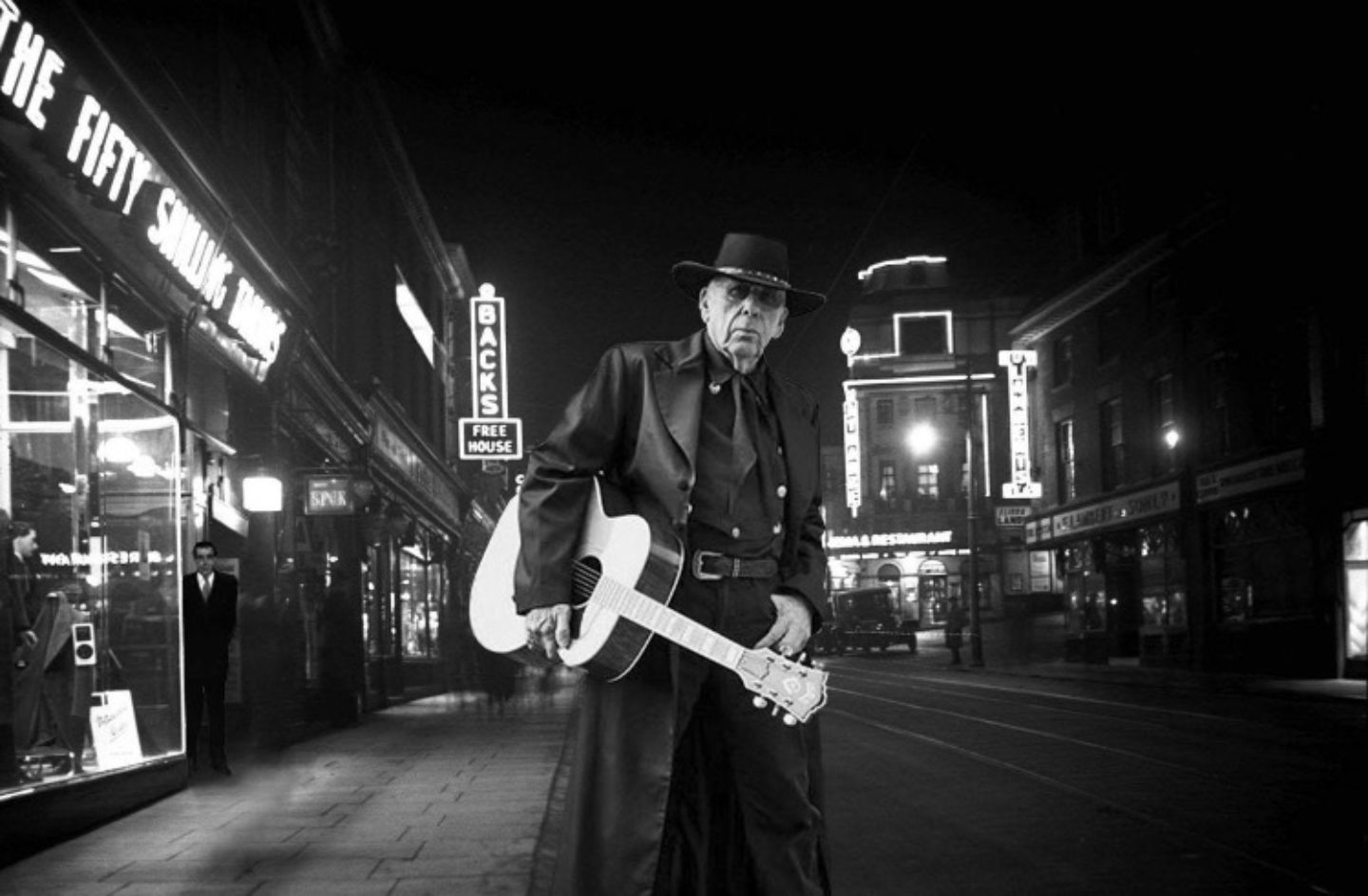 This event has been postponed. We are hoping to secure a new date for this and will contact ticket bookers as soon as we have further details. Apologies for any inconvenience caused.
All tickets for the original date remain valid.
+ support from An Evening With Bob
Every City has its musical seeds, the point from which it started to grow and flourish. There can be no doubt that historically Albert Cooper is one of those Norwich seeds. It is appropriate that during its time of regeneration the Arts Centre replants that seed and provide a rare concert from the original man of local blues, folk and jazz. Still performing in his 87th Year, the man in black is back! Raise your jam jars at a mixed night of hot beats, melancholy and light-hearted showbiz tales, set to the backdrop of the blues and the faint smell of whiskey.
All ticket proceeds go to the 40/40 NAC Regeneration fundraiser.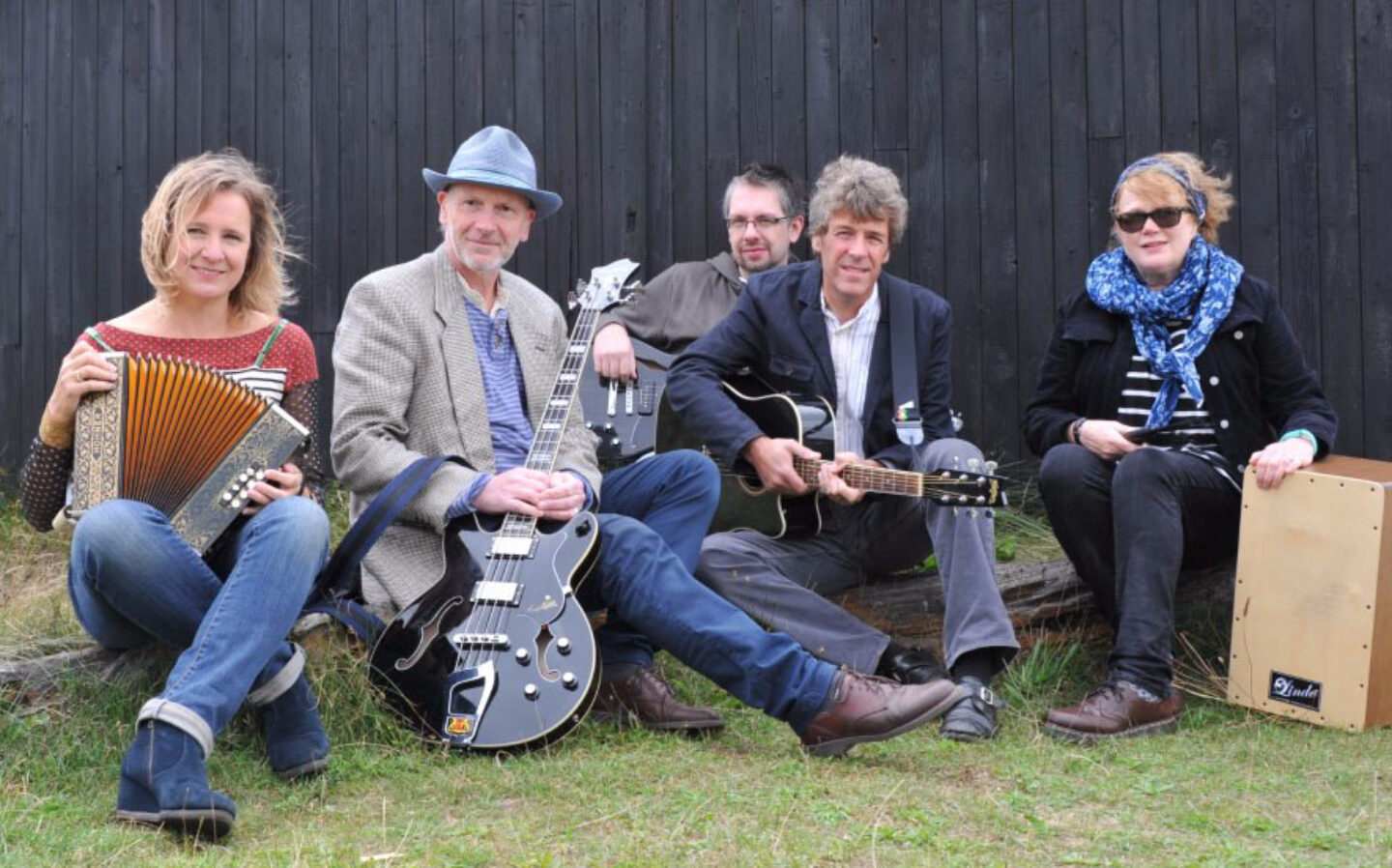 An Evening With Bob
An Evening With Bob started as a one off, unplugged, performance of Bob Marley and Bob Dylan songs. For some, it seemed a strange combination, but in many ways, both Dylan and Marley are similar craftsmen, both are lyrical masters. Since that first evening, the band has made more than 350 additional appearances which now includes music from additional artists such Nina Simone and Tracey Chapman.
An Evening With Bob Website